We are proud to announce that Road Shower, Pronghorn Overland Gear, Metal Cloak, and Safe Jack have partnered with The Pioneering Spirit.  We will showcase the functionality and durability of their products through our expedition, as well as provide valuable, real-world feedback to them so they can make their products better.
Road Shower makes a rack mounted solar water heater and shower for your vehicle.  It's like adding plumbing to your vehicle!

Pronghorn Overland Gear makes high performance expedition and off-road gear for the Jeep JK and Toyota Tacoma.  Bumpers and recovery options for your truck are their specialty.

Metal Cloak manufactures and sells aftermarket body armor, suspension, and bumpers for Jeeps. With their parts, it's your Jeep, only better!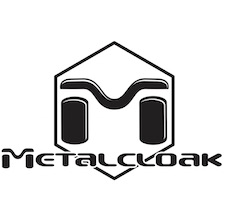 Safe Jack designs and manufactures creative safety and stability solutions for Hi Lift and bottle jacks.  Their products allow users to safely tap into the full capacity of their jacks.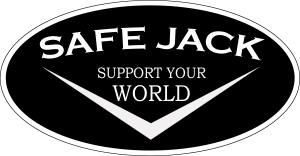 Olsen's Auto Parts sells auto parts in Pendleton, OR, and was started by a good friend, someone Jared has known his whole life.  We are super excited to have ordered all our spare parts through them.
A big thanks to Kerry McQuaid Photography for the logo design.  It really captures the essence of our trip.