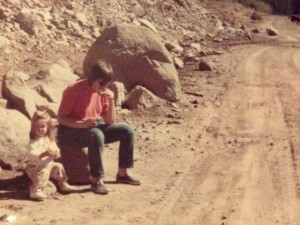 About Jen
Jen has been overlanding her whole life, without really knowing that name for it.  She and her family can tell tales of camping trips into remote parts of the Pacific Northwest long into the night.  She backpacked through southern Mexico, Belize, and Guatemala and visited Japan.  This has created in her an appetite for travel and adventure.  She keeps a fastidiously organized camp and prefers to whip up a gourmet camp meal in open spaces, far from generators and throngs of vacationers.  As a Child Life Specialist in a children's hospital, she has helped children and their families for over 13 years, sharing her compassionate side with those that need it most.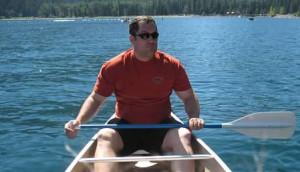 About Jared
Jared grew up on a ranch in Eastern Oregon, learning to drive off-road long before he could drive on a road.  Growing up ranching taught him the value of hard work and careful maintenance.  The Boy Scouts saw him camp in many places throughout the Pacific Northwest, including Yellowstone National Park and backpacking in SE British Columbia.  Not surprisingly, he also learned some handy skills in the Scouts, knot tying, map reading and navigation, and camp fire cookery.  He has cooked just about everything in a Dutch Oven.  This sprouted a love of the outdoors that he has carried throughout his life.  He bought his first Jeep at age 17, a '68 Jeepster Commando that he still owns.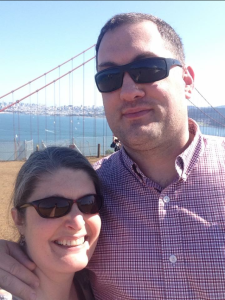 About Jared & Jen
Once she saw his masterful camping skills, Jen was hooked.  He, when she asked him to come on the Big Family Campout, 72 miles into the back country of South Eastern Oregon.  We have been on the trail for adventure ever since.  From our honeymoon in South Africa to crabbing trips with friends and Thanksgiving in Mexico to more Big Family Campouts, we have been exploring and adventuring together.  Testing our relationship, and a variety of building skills, we built a teardrop trailer together in our driveway.  We have taken that teardrop all over the West.  For us, this is a lifestyle change, not a vacation.  We yearn for a slower pace where working and receiving a paycheck are less important than exploring the world and experiencing life.