With the Pendleton Round-Up behind us, we headed to the Spokane, Washington area to spend a few weeks and visit a large portion of Jared's family. What a treat it was! We were able to see lots of family and are grateful for all the time we were able to spend with everyone, most especially our nephews. They are quite precious! We stayed quite busy with various family visits and threw in some seeing of local sights. We want to share with you some of the highlights in the area…
With apple and pear season in full swing, we ventured out with family to Green Bluff so they could stock up on delicious fall fruit. It was beautiful up there, with quite a few orchards offering up fruit stands and pick you own along with a cafe for lunch and outdoor seating. After having lunch and filling the cars with our bounty, we headed down the hill to a local brewery where we tasted some great beers.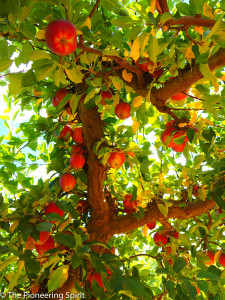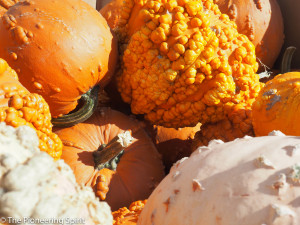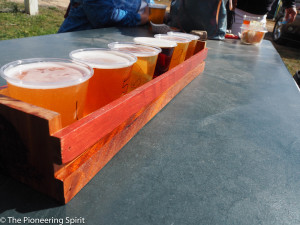 We were invited to Steptoe Butte State Park to view the Super Blood Moon. It was a brisk clear night and the Butte provided a great venue for viewing this rare occasion of the Super Moon, Harvest Moon & Blood Moon at the same time.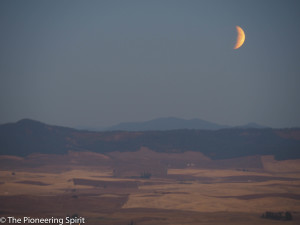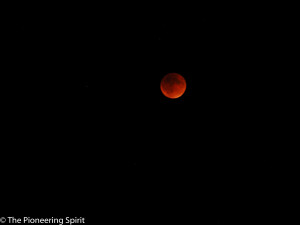 We also got to connect with Dan from The Road Chose Me. We have been chatting with him via email for some time. We are beginning our African adventures at the same time and are both driving Silver Jeep Wranglers. Dan is planning to circumnavigate the African continent and will be detailing his adventures on his website. We had a great visit chatting and hashing over plans yet undecided and tasks to be ticked off before the big departure. We will certainly look forward to our next meet up, where ever in Africa that may be!
We also got to relive our younger years with an opportunity to see Def Leppard, Styx, and Tesla in concert! What a blast that was and some of the best people watching we have had in a while.
Next was to return to Portland for our annual crabbing trip in Newport, Oregon. Some of Jared's college mates fly in yearly in hopes of catching the sweet Dungeness Crab along with a friend from his school days in Pendleton. The math was done this year, and it appears that this trip has been going strong for over 13 years! That is dedication with an almost yearly pay off of the sweet, sweet meat of the Dungeness. We also got to play tour guide to other things Oregon for our visitors from Houston, Texas who had an extra day to pal around with us.
With our Pacific Northwest Farewell Tour wrapped up, it is time to refocus on the details of the trip. First and foremost the conversion of our Jeep to diesel!